Get Tom's Ford Mobile Service Van
Scheduling a Mobile Service Appointment is EASY!
From Tom's Garage to Yours
PICK YOUR PACKAGE
We are offering a Mobile Works Package for $89.99 (up to 5 qts oil) available at your home or workplace! Also available:
Oil Changes
Tire Rotations
Inspections
Batteries
Wipers
Air filters
Cabin filters
Recalls (most - contact us to discuss)
Throttle body service
Induction service
(and more...contact us to discuss!)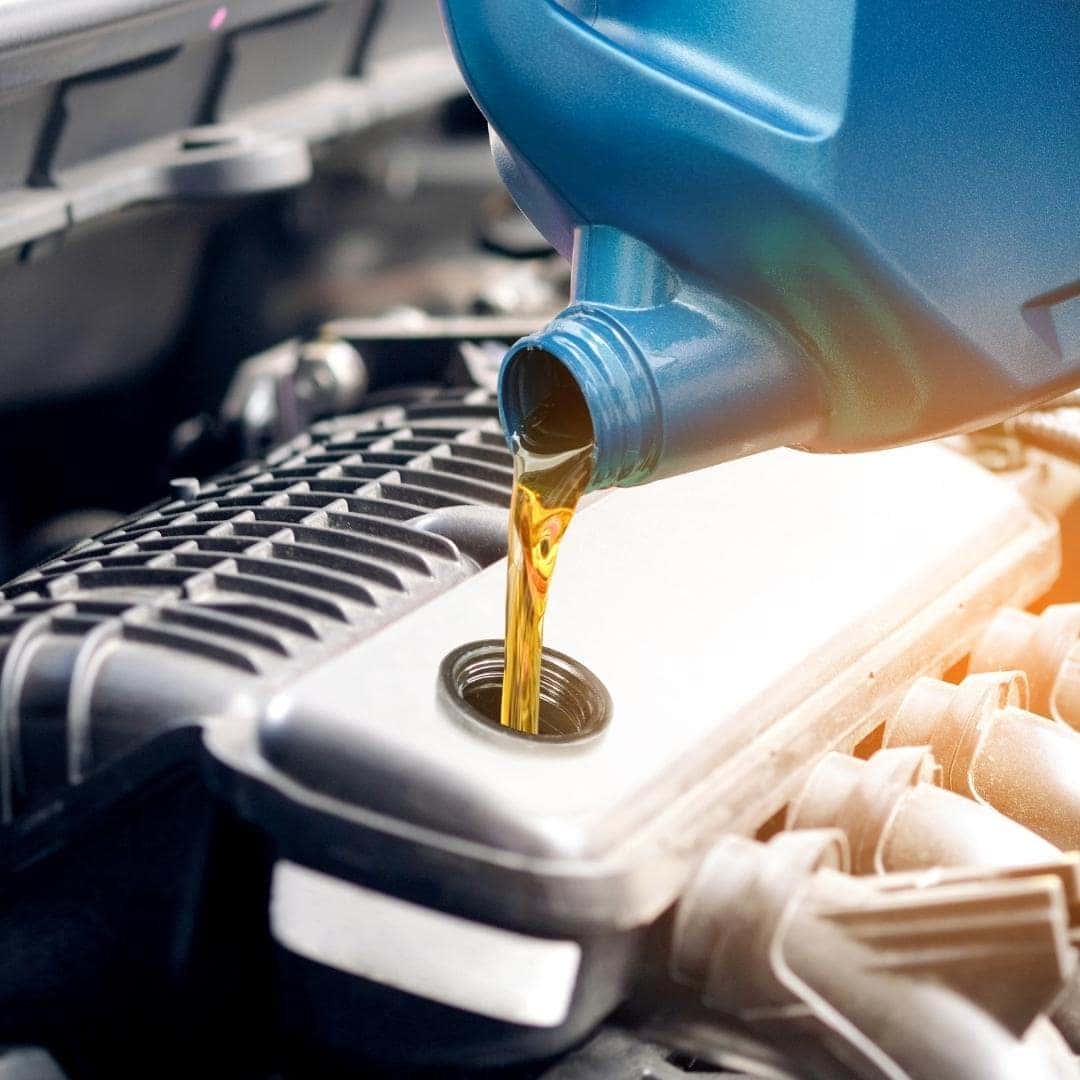 Schedule a Time
With Tom's Mobile Service Van, the service center is not the only place your vehicle can receive necessary maintenance. Now, you can get your car serviced at your home or even at your business. You can work, relax, do chores, or just about anything else besides sitting in a service center waiting for your vehicle to be done. Instead of you coming to us, we'll come to you!
Mobile Van Schedule:
Monday - Friday: 9 a.m. - 3 p.m.
Saturday: No Service
Sunday: No Service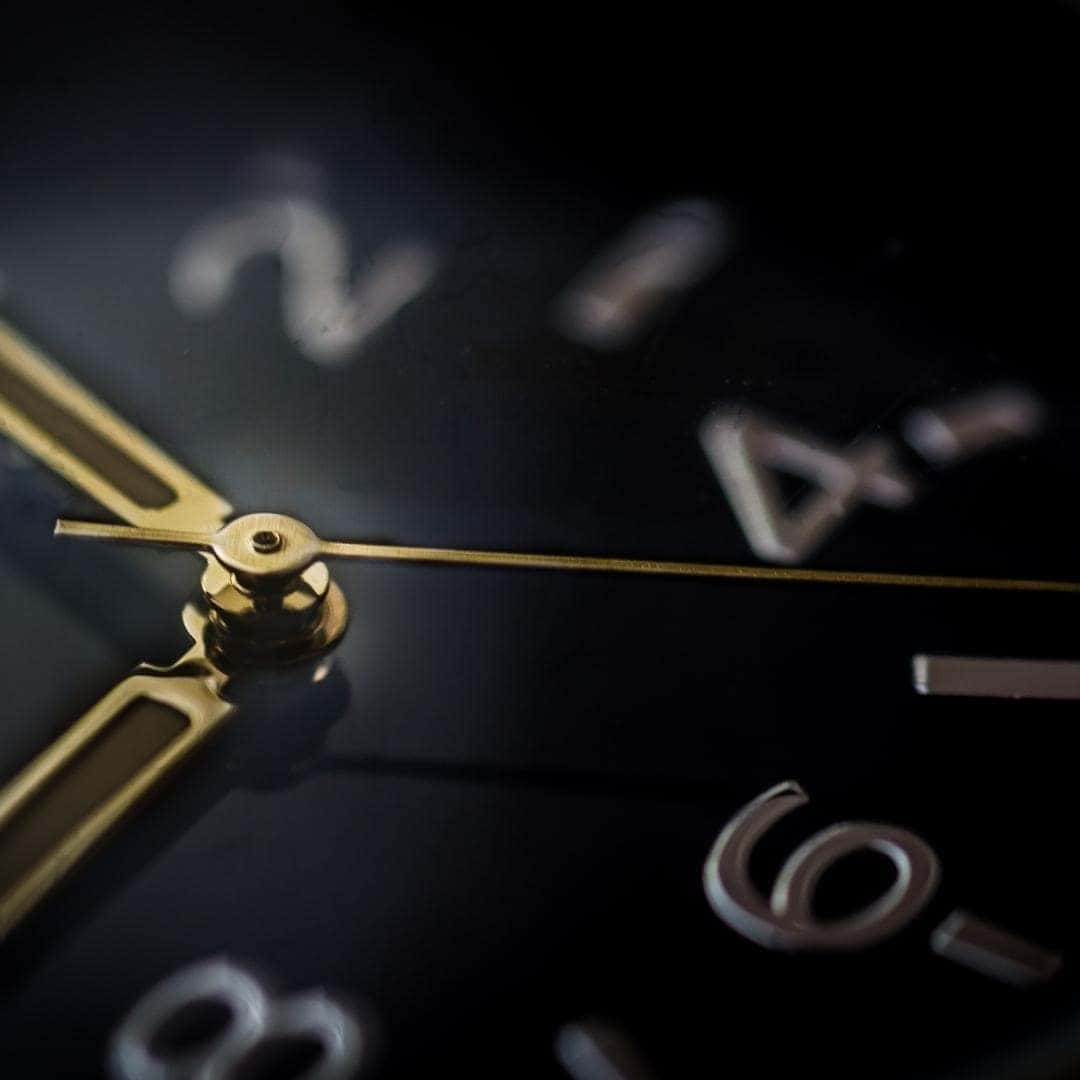 Service Complete!
Tom's Mobile Service Van is fitted with every tool and piece of equipment you'd expect to find in our service center and our technicians can operate out of it just as easily to ensure that your vehicle is well looked after.
After confirming your appointment online, a technician will call you when they are about to arrive at your home or workplace, they'll explain the necessary service prodecedure (s) with you, and once complete, they'll show off their satisfactory service so you can continue on with your day! It's that easy!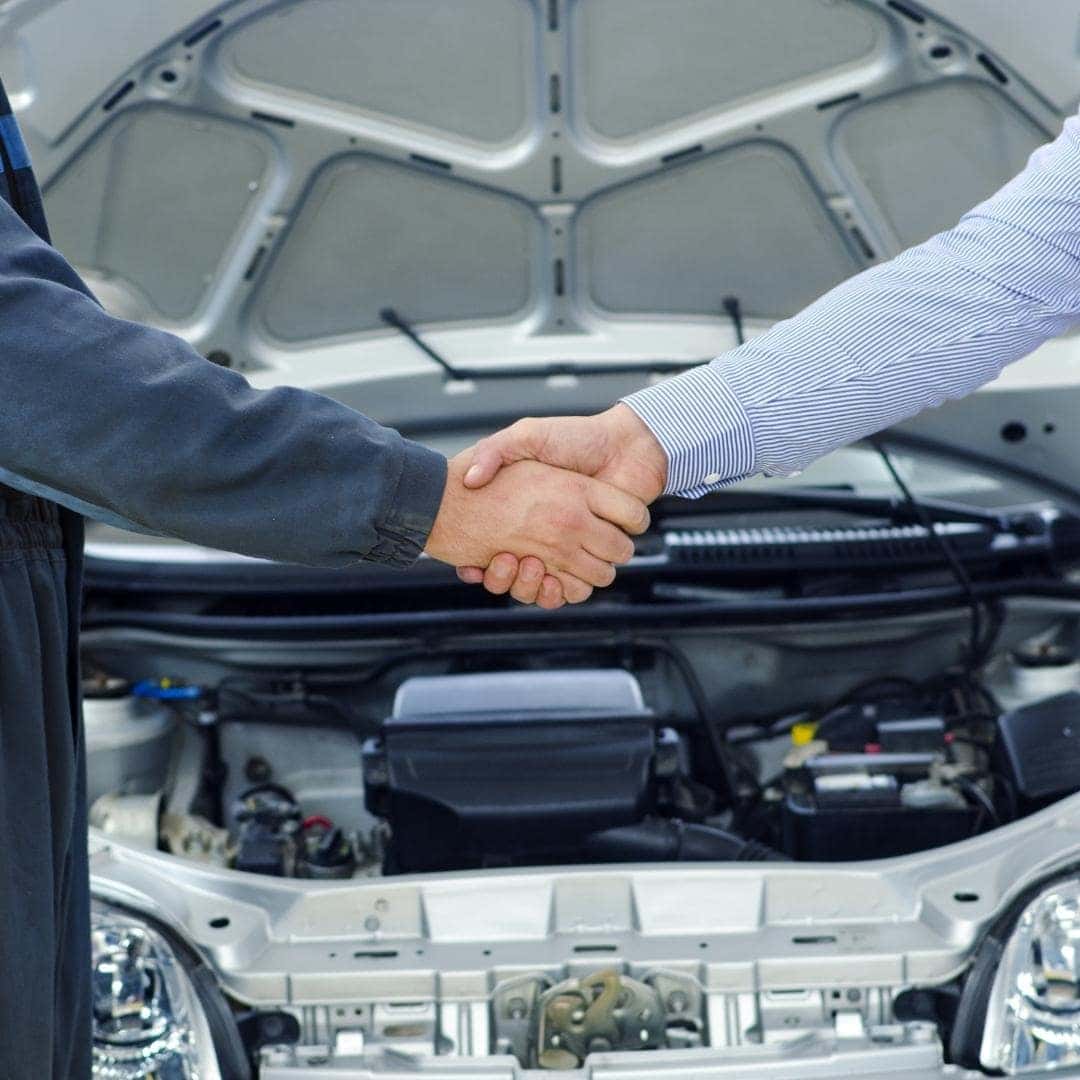 FAQS
We're here to help answer any questions about Tom's Mobile Service. Feel free to read over our Frequently Asked Questions below.
Does the mobile van only service Ford models?
Currently we are only servicing Ford vehicles but plan to expand to all makes and models. We can service your non-Ford if you make the appointment 3 days in advance so that we can order the needed parts.
Will You Really Come to Me? How far away will you travel for service?
Yes! We really come to you! We travel in a 20 mile circumference from Tom's Ford. Please note that due to the size of our mobile service truck, we cannot travel on the Garden State Parkway or Turnpike.
Do you help with breakdowns on the expressway, flat tires, etc.
Due to liability, we cannot assist with breakdowns on roads or highways. If your vehicle is broken down at your home or work, we can come to the rescue.
How far out in advance can I schedule my service?
Mobile service is becoming more popular so we recommend booking your appointment a week in advance.
How long is the average mobile appointment? Oil change? etc.
The average mobile service takes around one hour.
What payments do you accept?
We accept all major credit cards or cash. Please note you can also use your Ford Pass Rewards points on all mobile services.
We're Here For You
Tom's Ford always puts customers first!
Don't take our word for it: Read our reviews and see what everyone is saying.