Get Tom's Ford Mobile Service Van
Scheduling a Mobile Service Appointment is EASY!
From Tom's Garage to Yours
PICK YOUR PACKAGE
We are offering a Mobile Works Package for $89.99 (up to 5 qts oil) available at your home or workplace! Also available:
Oil Changes
Tire Rotations
Inspections
Batteries
Wipers
Air filters
Cabin filters
Recalls (most - contact us to discuss)
Throttle body service
Induction service
(and more...contact us to discuss!)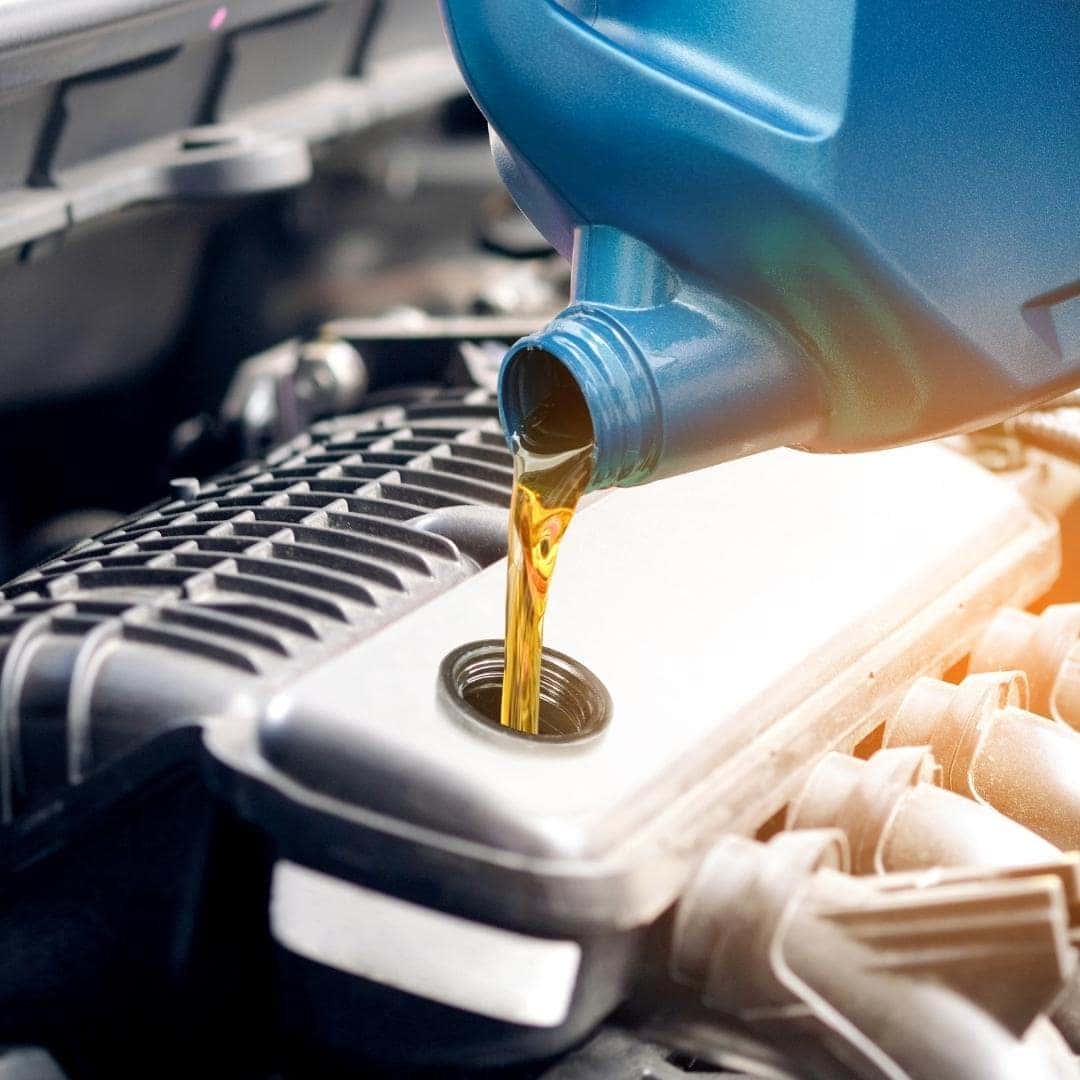 Schedule a Time
With Tom's Mobile Service Van, the service center is not the only place your vehicle can receive necessary maintenance. Now, you can get your car serviced at your home or even at your business. You can work, relax, do chores, or just about anything else besides sitting in a service center waiting for your vehicle to be done. Instead of you coming to us, we'll come to you!
Mobile Van Schedule:
Monday - Friday: 9 a.m. - 3 p.m.
Saturday: No Service
Sunday: No Service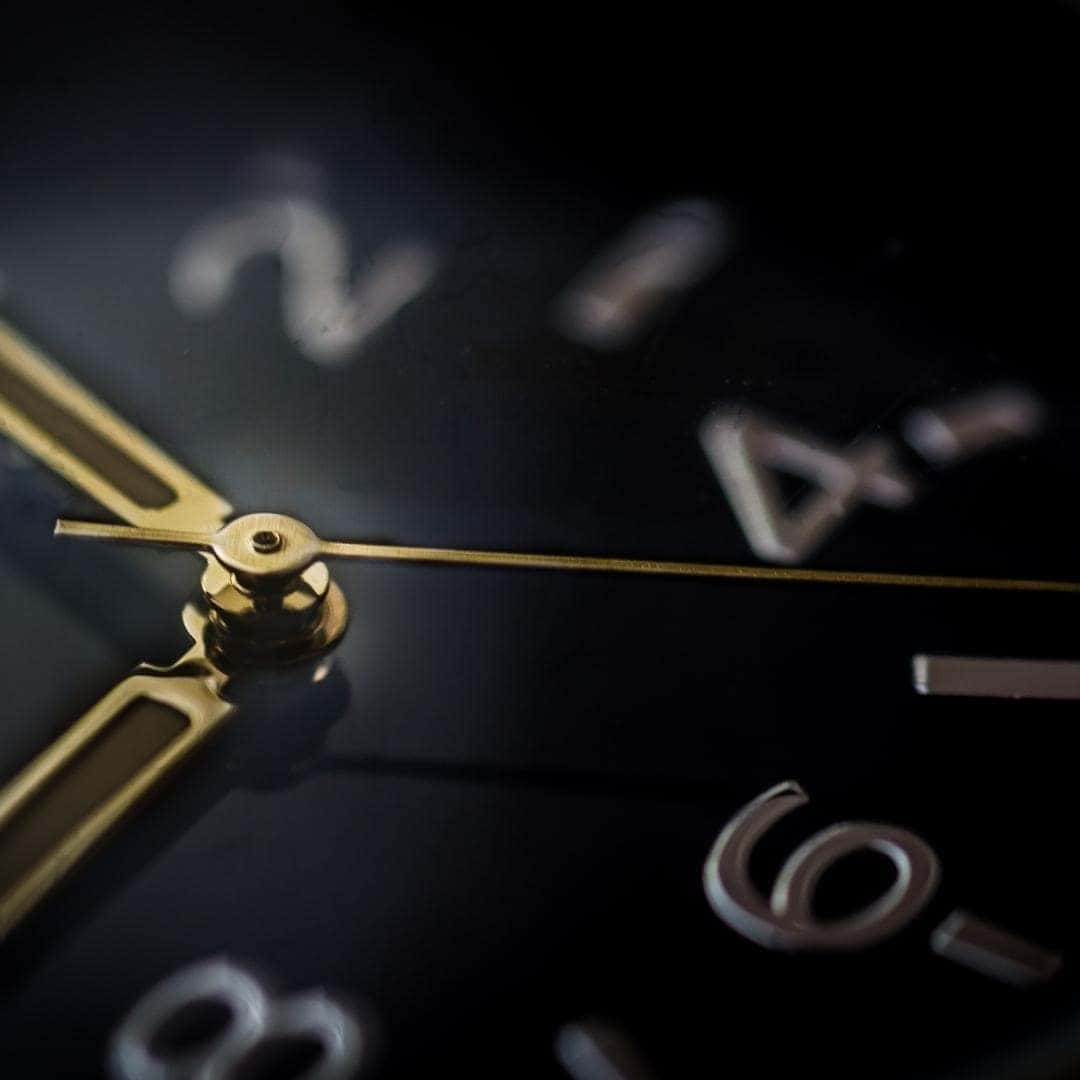 Service Complete!
Tom's Mobile Service Van is fitted with every tool and piece of equipment you'd expect to find in our service center and our technicians can operate out of it just as easily to ensure that your vehicle is well looked after.
After confirming your appointment online, a technician will call you when they are about to arrive at your home or workplace, they'll explain the necessary service prodecedure (s) with you, and once complete, they'll show off their satisfactory service so you can continue on with your day! It's that easy!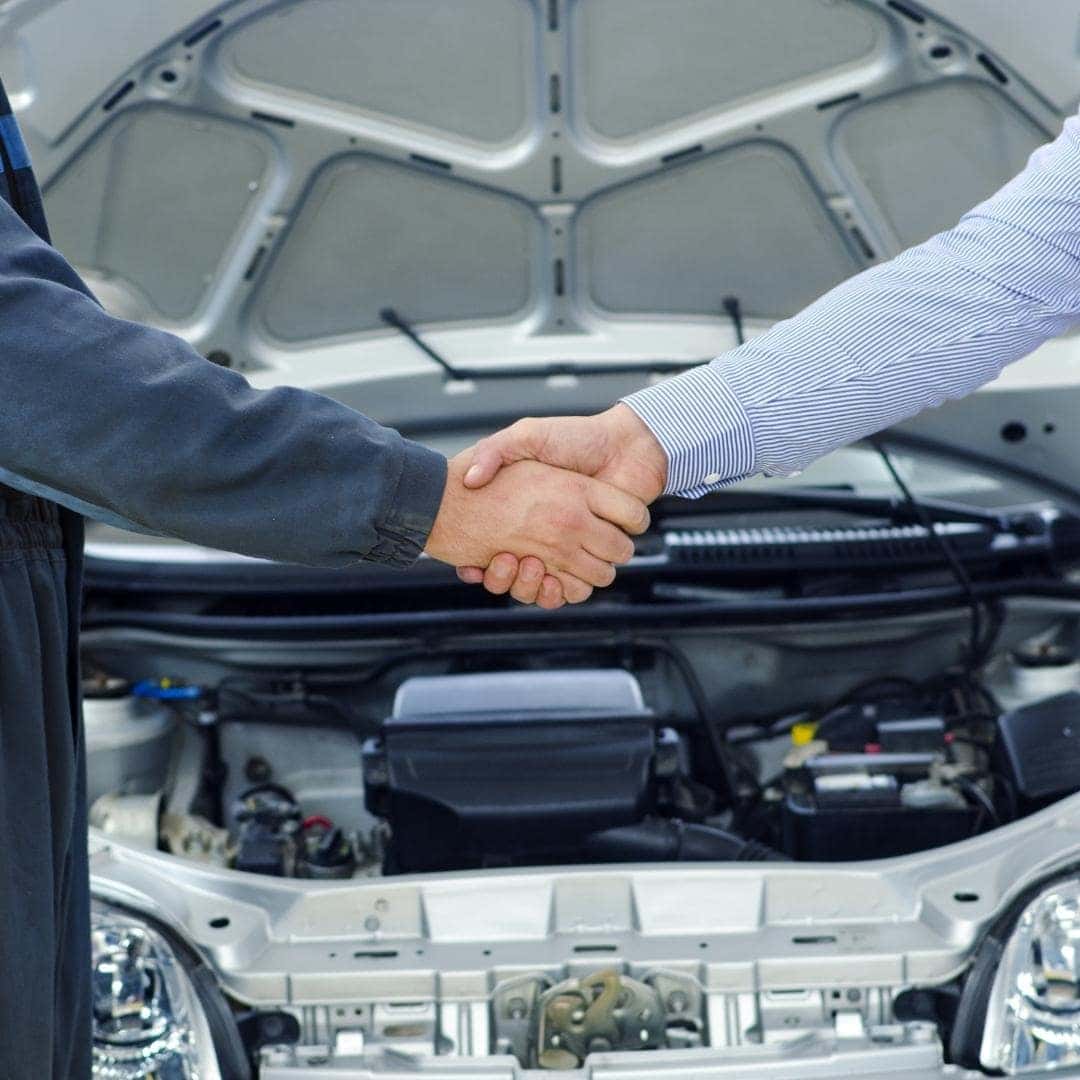 FAQS
We're here to help answer any questions about Tom's Mobile Service. Feel free to read over our Frequently Asked Questions below.
Does the mobile van only service Ford models?
Currently we are only servicing Ford vehicles but plan to expand to all makes and models. We can service your non-Ford if you make the appointment 3 days in advance so that we can order the needed parts.
Will You Really Come to Me? How far away will you travel for service?
Yes! We really come to you! We travel in a 20 mile circumference from Tom's Ford. Please note that due to the size of our mobile service truck, we cannot travel on the Garden State Parkway or Turnpike.
Do you help with breakdowns on the expressway, flat tires, etc.
Due to liability, we cannot assist with breakdowns on roads or highways. If your vehicle is broken down at your home or work, we can come to the rescue.
How far out in advance can I schedule my service?
Mobile service is becoming more popular so we recommend booking your appointment a week in advance.
How long is the average mobile appointment? Oil change? etc.
The average mobile service takes around one hour.
What payments do you accept?
We accept all major credit cards or cash. Please note you can also use your Ford Pass Rewards points on all mobile services.
We're Here For You
Tom's Ford always puts customers first!
Don't take our word for it: Read our reviews and see what everyone is saying.
Thank you Toms Ford for my new Explorer! Everyone was very kind and Jazmin and Armaan were great !
Great customer service! Jazmin was awesome helped make the car buying experience smooth and easy! Everyone there is awesome. Check them out next time you're looking for a car.
Outstanding job by Marc Brennan (salesperson) and John Luberto (finance) in delivering our new Bronco Sport. They were informative and really took the time to make sure we were comfortable with all the decisions necessary to get us into our new truck. Highly recommend giving them a call when your considering a new Ford.
it was enjoyable dealing with toms ford. i look forward to coming in for service. and gerry was top shelf. thank you have a great day
Awesome staff! So excited for my new Escape Hybrid. Easy, honest and a joy to work with everyone! Been buying my cars at Tom's Ford for over 30 years!
Marc and John were responsive and easy to work with. The dealership kept us informed of when the inventory was arriving. We are happy with the transaction.
The experience I had at Tom's Ford was exactly what you'd want it to be when purchasing a vehicle. From ordering the F150 with Matthew Lyden, to the sale with Marc and Scott on the day of picking up the truck, was professional and expedient. I was treated as family, making sure any questions I had were answered and that I'd leave the lot in my brand new truck confident in my purchase. Only negative isnt regarding the dealership, but more in regards to the auto industry as a whole - waiting for parts/chips for the vehicle to be assembled took alot longer than desired. With that said, I was kept in the loop the whole time, and they worked with me as much as possible to ensure I got the vehicle I wanted as quickly as possible. I appreciated their service, and will definitely recommend them to others in the future.
Just bought our third vehicle from Tom's Ford. We've always had a pleasant, honest and straight forward experience there. Our salesperson, Ken Gann has been great to work with.
Tom's Ford never lets me down! Just drove off the lot in my new Explorer! The staff are extremely helpful and they make the process easy and seamless! Gerry Donaghue goes above and beyond getting me my dream car each time! I'm a repeat customer and this is my fifth vehicle with Tom's Ford! Trust them!
Recently ordered a new ford van, Ken and Bobby did a great job to make sure the transaction was smooth! Thank you!
Tom ford went above and beyond to find me the car that fitted me and my family , from John and Jerry in sales all the way up until John and Matt in finance you guys all went above and beyond for me ! If you're looking for a car, I recommend you go see my friends over at Tom Ford as for John, Jerry or Matt !!
Rod is awesome. Made order so easy and thorough. Can't wait for my maverick
Big thank you to John Luberto of Tom's Ford of Keyport for making my son's first new car purchase so perfect. Best customer experience from start to finish!!
Very easy and smooth process! I love my new explorer. Our sales Rep was awesome and staff is very friendly. 100% recommend.
Can not say enough great things about how Tom's Ford treated us during our recent car purchase! Billy in Sales really knows his stuff!! He answered all our questions and helped us find the exact car for our needs!! John in Finance thoroughly reviewed all the details and made us feel comfortable with our financial decisions as well!! Thank you guys!!
John took great care of us. No pressuring or pushing on to anything. Very helpful and accommodating. The following day he provide us details and updates to when our pre owned explorer was ready for pick up. The fact that he was our sales and finance guy was also a huge plus. Made the sale very easy and comfortable . Best dealer experience by far. Thank you John.
We had an excellent car buying experience at Tom's Ford. Billy was our sales agent, who helped us find the car we wanted and supported us through the sales process. Billy and the team helped make the process easy for us.
Recently purchased a CPO 2019 Ranger XLT from Tom's Ford, Keyport, NJ.. I usually don't leave reviews since many past experiences with previous vehicle purchases was not worth the effort, I have to say that my most recent purchase was more than I could have asked for. The entire transaction process was seemless, mostly in part due to the salesperson (Ken) and finance officer (John) assistance. Both these gentlemen conducted themselves in the utmost professional manner without making the process an ordeal. They both went out of there way to answer all my questions and concerns. I only wish I had known about this dealership before. Anyone considering purchasing a Ford vehicle should definitely visit Tom's Ford.
Tom's Ford was such a Great experience, between Scott in the finance office with his guidance and expertise, and my sales representative Debbie who both went above and beyond to make the entire experience pleasurable. They are such great people to deal with and so very helpful. I recommend Tom's Ford to anyone looking to purchase or Lease a New or Used vehicle!
I would absolutely recommend them to anyone without hesitation! The employees there were all excellent. Our salesman Kenny went above and beyond and worked tirelessly on our behalf and would do the same for anyone else. It was a great experience all around.
Awesome experience at Tom's Ford in Keyport sales rep Billy was FANTASTIC! He made the process easy and fast. Very friendly, knowledgeable, great customer service. Highly recommend Tom's Ford!
Great experience staff was excellent .Debbie was there for anything we needed. Can not be happier
The staff could not have been better. Accommodating professional and they understand your needs. From the order process to finance and delivery they were great. Highly recommend this team of professionals.,
Toms ford employees are top notch. My sales Armaam was so helpful and respectful. The buying process was a breeze. We built my super duty exactly the way I wanted it. I would recommend them to anyone and would purchase from them again and again.